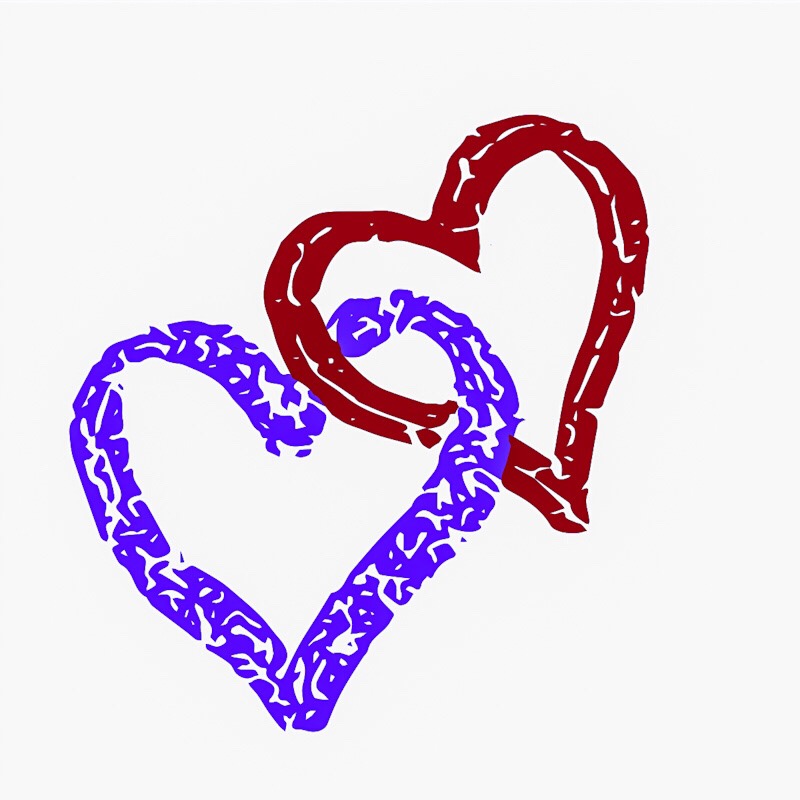 I was reading a really really good fan fiction series recently. It was Rafael Barba/Sonny Carisi from Law & Order Special Victims Unit. I can link to it if there's any interest. It's on AO3.
Anyway, along with being really well written, it had a fantastic timeline. It started with Sonny and Rafi as friends. The first story ends with them dating and admitting how they feel about it each other.
And then it jumps ahead. A year. Eighteen months. Three years. Five and a half years.
And I realised how realistic that is. I mean, sure, some of the inbetween stuff might have been nice to see. Their day to day lives together. Cases worked together and the like.
But the truth is, day to day life isn't all that interesting. Even if you're a cop and an ADA.
In real life you don't ponder every day. You just live it. You meet your mate, live together, maybe marry and start a family. And you don't really think about the years going by.
Simon and I have been married for 15 years this coming September. Together for 18 years at the end of the year.
And I certainly can't remember every day. I remember big things. Our first real life meeting. When he asked me to marry him. Our wedding. The day we found out I was pregnant. Our son's birth. Buying our house.
And some little things. Like the time my sister in law thrust my baby niece into his arms so she could pee and I found him there sort of staring at the baby in his arms, totally perplexed.
Or the time my sister did the same thing with my baby nephew and when she took him back, Simon had left red marks on his legs, he was holding on so tight.
But otherwise, years go by with nothing of note. We do things, of course, but every day things. We go to work and take care of our son and do things around the house and visit people and watch TV. Play games.
And, always, at the base of it is the fact that today is like tomorrow and the next day because we will be together until death do us part.
Maybe it's taking each other for granted.
But that's not always a bad thing.