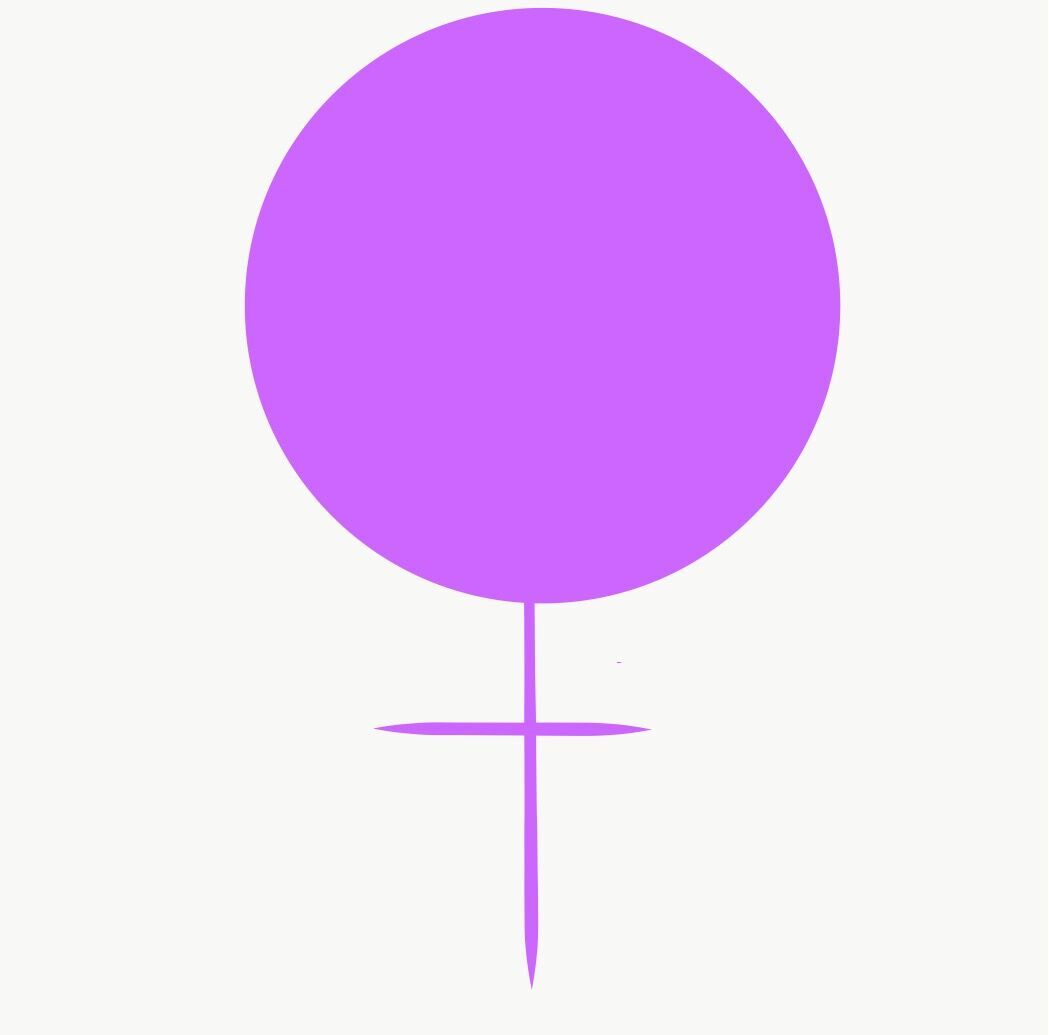 I realise this is late as International Women's Day was earlier this week, but it's been floating around my head and, really, we should celebrate women, international and otherwise, all year long, shouldn't we?
So I've been thinking about the women in my life. My friends, my family, my tribes and squads and crews. And there are several distinct groups, some of which overlap, some of which don't, and I've been reflecting on how they help me and how I help them.
My family is full of kick ass women. My mom, who was one of the first computer programmers in the 60s. I wrote about how kickass she was here, on Jump!Mag. Who was divorced and single mom long before most people. My dad was around, but mom did the day to day school/doctors/ill child/sort childcare/take to birthday parties part of my childhood.
My sisters and sisters in law and cousins who are business women, world travelling ecology experts, clergy, stay at home moms and teachers. Who sort their children and their partners and their homes and their jobs still find time to join marches, wear pussyhats and raise my equally kick ass nieces and second cousins. The boys are kick ass too, but I'm talking about women here!
My local friends, who are the ones who I call when I need emergency Adam care, a ride to Ikea or a cup of coffee and a belly laugh. Who are also kick ass women coping with their children, their partners, their jobs, and the total insanity that can be Belfast.
My hussies, whom I've written about before. This amazing group of women who found themselves othered on a popular message board for daring to speak against the message board's main ethos. Who banded together in a chat room and carried that bond forward to Facebook and elsewhere. I've only ever met one of them in person, but they are the ones I look to when I need some mojo. Hussy mojo is unstoppable and incredible and has done everything from help people land their dream jobs to have babies. It may be virtual, but sometimes knowing that a group of people are out there, thinking about you, helps you find that inner je ne sais quoi you need to get things done.
And what I think of as my Core Four (three plus me). Four women who come from different backgrounds and countries and life experiences who have managed to find each other through the internet and are my closest friends. I have never met any of them in person and we now live in four different countries (England, Northern Ireland, Germany and Cyprus) but they are the ones I run to first with my most joyous news and most disastrous downfalls. And we never tear each other down and we always lift each other up and they are the ones I wish were nearby. We have a dream of retiring to a beach in adjoining cabins, but first, we need to figure out which country!
Oh, there are others too. Some on Facebook. Some on other message boards. Groups and groups of amazing women. An MP, a life coach, a writer or two. Some artists and musicians and crafties. And we talk. And we laugh. And we cry.
And we are, slowly, being heard. Being loud. We get knocked down, but we get up again. We shout for justice. For equality. For everything we deserve as members of the human race.
We may, in stature, be small. But we are mighty.
And we may be told to stop. Sit down and shut up.
And yet…
We persist.