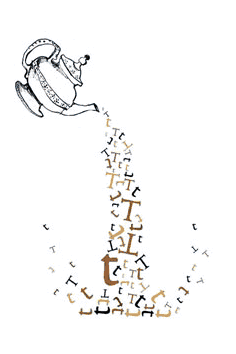 I'd say I'm sorry about that but really? I'm not. Things happen. Things don't happen. Ya know. Life.
But I have just updated the privacy policy to align with GDPR (hey, I'm only 6 days late!). And some other bits and pieces, like the Welcome page and the About Me page, so I thought I'd pop over to here and give y'all a thrill.
Are you thrilled?
For the record, I keep almost no data on anyone. My digital data is kept by Conscious Crafties. Anything physical I have is under lock and key and I have the only key.
So your data is safe with me.
So what have I been doing?
Some of this. Some of that.
Some of the other.
I've been knitting and crocheting and turning 49 and planning Adam's 9th and just general living.
I've had incredibly pain-filled days.
I've had perfectly normal days.
I've had mentally bad days.
I've had mentally good days.
I've just been being me.
How are you?