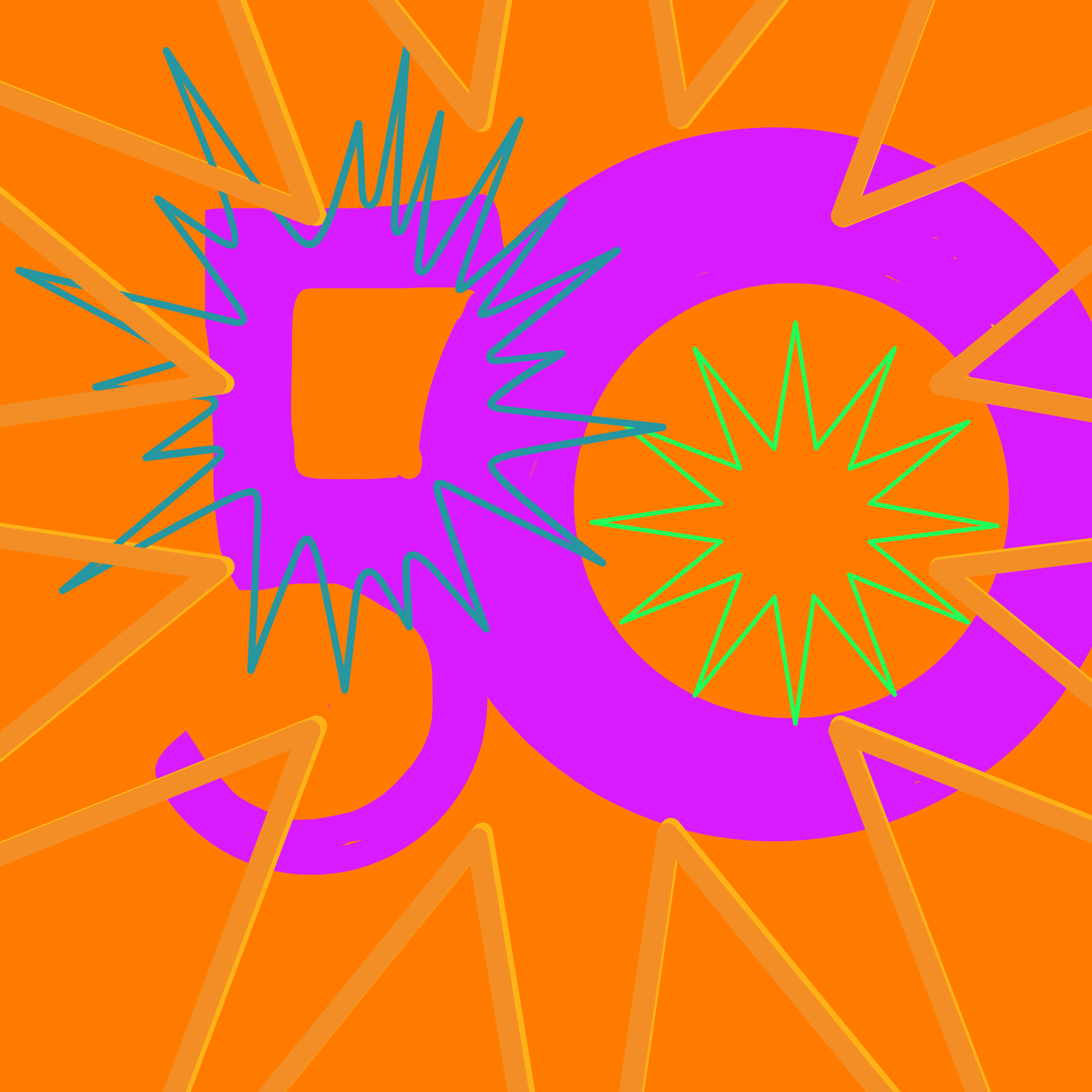 In less than a week, on 5th February, I will be half a century old.
The big Five Oh.
50.
And I'm really good with that.
I wasn't good with it for a long time. It seemed so very old. Half a century. Firmly middle aged.
And then I was. I'm not really sure what I did or said to myself to get to the point where I'm actually looking forward to the nice round number that is 50.
And I'm celebrating. Hard.
Out for dinner with Simon and Adam this Saturday.
Bryan Adams in concert at the end of February with some friends.
A trip to Glasgow in April with three of my closest women friends.
And a tattoo on my left shoulder.
The quality of the image needs to be improved, but overall that's what it will look like. A hand holding a fountain pen writing a semi colon in yarn.
It's taken me about 50 years to decide on what my tattoo should be and I'm very pleased with it. Can't wait to get it inked on.
It's a big year in general around here.
I'm 50.
Simon is 45.
Adam is 10.
Simon and I are married 15 years.
Surely it should be a great year with all those zeros and fives!
It's certainly starting well.